Our story began in the mid-1960s when a young, warmly optimistic and slightly idealistic couple who had been born, raised and educated on the East Coast decided to embark on a journey westward to start a new life and family together. Their destination was California…an exciting land of promise, opportunity, sunshine and dreams.


 Songs to inspire West Coast wanderlust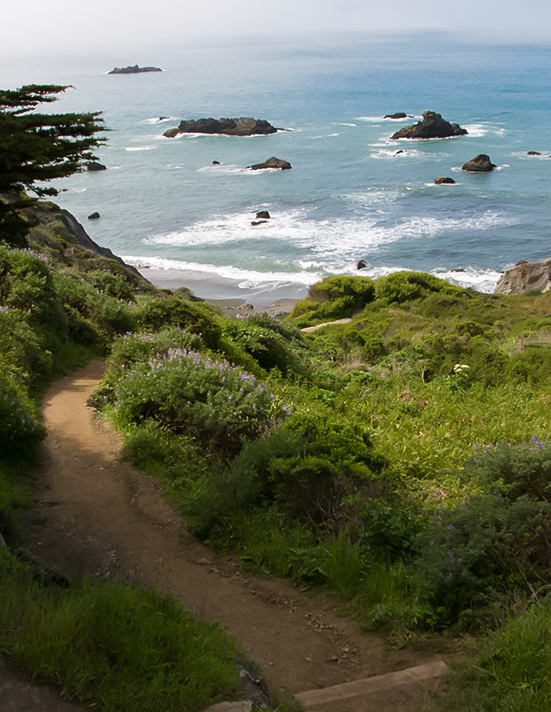 Following their new California dream, the couple quit their professions in 1972 and invested their life's savings into a small motor lodge on a beautiful bluff overlooking the Pacific Ocean. This was the humble beginning of their new lives as hoteliers and the creation of Woodside Hospitality Group.
Today, Woodside is stewarded by the second generation of family leaders, who grew up among these magical getaways across California. We invite you to experience our collection of locally owned, independent hotels and discover your own sense of wanderlust and wonder.