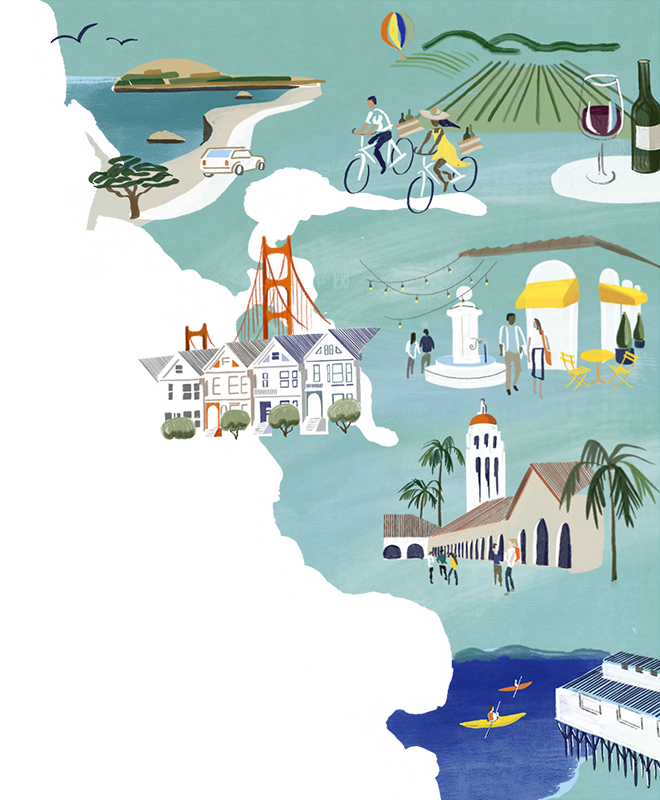 A Family of Independent Hotels
Celebrating The West Coast Spirit
Free-spirited and authentic. Independent and alluring. Our style is the West Coast style. Our collection of independent hotels, restaurants and spas are located in California's most engaging destinations, where you can immerse yourself in distinctive experiences and create memories that last a lifetime. Being locally owned and operated means we get to do things a bit differently, and we wouldn't have it any other way. Our independence allows our personality to shine through, enabling us to provide service that is unscripted and adventures that are rooted in our unique communities.
Welcome to Northern California.
Welcome to the Woodside Collection.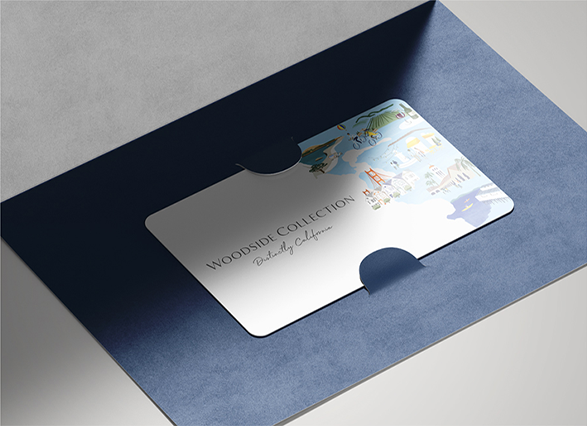 Give the Experience
Whether it's an overnight escape to a remarkable destination, a revitalizing spa treatment, or a delectable dining experience, gifting has never been so simple. Give the gift of a Distinctly California experience with a Woodside Collection gift card.
Learn More